Atelier Éditions is presently authoring several ongoing series:
The Illustrated America
The Illustrated America is an ongoing, anthropological survey of neglected, idiosyncratic chapters drawn from 20th century America's cultural past. Authored by numerous contributors and accompanied
by remarkable archival photography, The Illustrated America examines the nation's endlessly metamorphosing identity through unexpected biographies, unearthed archives and artefacts, and unexamined cultural phenomena. 
Published volumes include: Old Glory (2016), and Sun Seekers: The Cure of California (Lyra Kilston, 2019).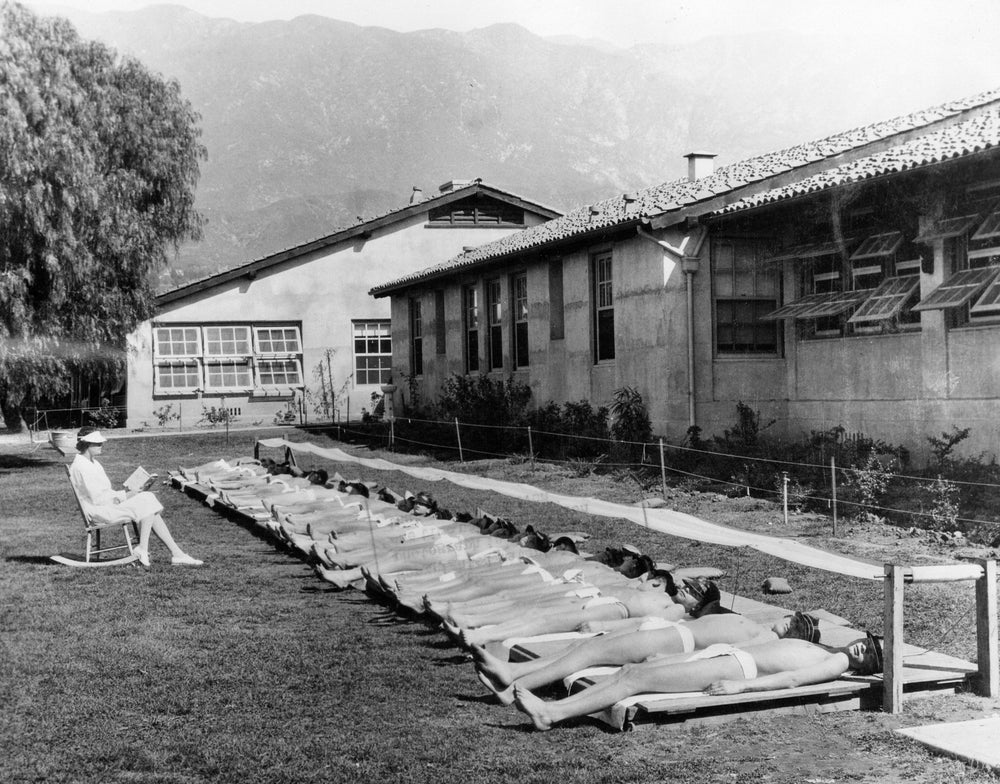 Faith In Arts
Faith in Arts (developed in collaboration with Black Mountain College Museum + Arts Center) is an ever-evolving series of experimental chapbooks accompanying BMC + AC's public dialogues, experiments, installations, and interviews examining art, spiritual practice, and faith's longstanding engagement with one another. Each conversation (and corresponding chapbook) begins with an open-ended question: what does faith in arts mean to you? 
Published volumes include: John Cage: Art, Life & Zen, Stendhal Syndrome: Art as a Transcendent Experience, M. C. Richards: Pots, Poems & Pedagogy, and The Quiet
House: Stillness in Lake Eden.